Archive for April 26th, 2011
I know this some kind a late but I want to greet all of you a Happy Easter Sunday!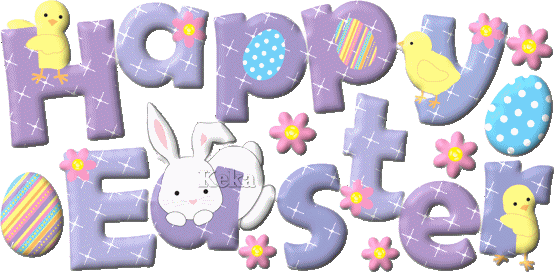 On Easter Sunday, we just stayed inside our sweet abode; we preferred to do that since I am saving my butt for our expenses this month and next month. But my cousin arrived and brought us a pizza; the kids grabbed it for just a second. So in exchange with my cousin's gesture, we treated them to a nearby restaurant and spent our dinner there. We were already starving when we arrived thus the moment the foods arrived, we all went silence and we ate fast, my niece, cousin and I have finished two cups of rice. Sigh, when you are so hungry you can't control the craving anymore, and obviously, it makes me so big. Although the foods served already so late and the camera just went exhausted, we had so much fun with our Easter Sunday, how about you? How did you spend your Easter?