Archive for April 3rd, 2012
When I arrived at the Paradise Resort for Jm's competition, I hurriedly went to their CR for nature's call. And this I have seen at the mirror, a very beautiful Gumamela in front. They really worked so hard that even the comfort room would look very nice for the tourist who would visit the resort.
When I went out, while my friend is looking for our table to stay, her daughter went to the area where you can play and form a sand castle.
I didn't expect that I have captured the mount Apo perfectly while the kids were competing.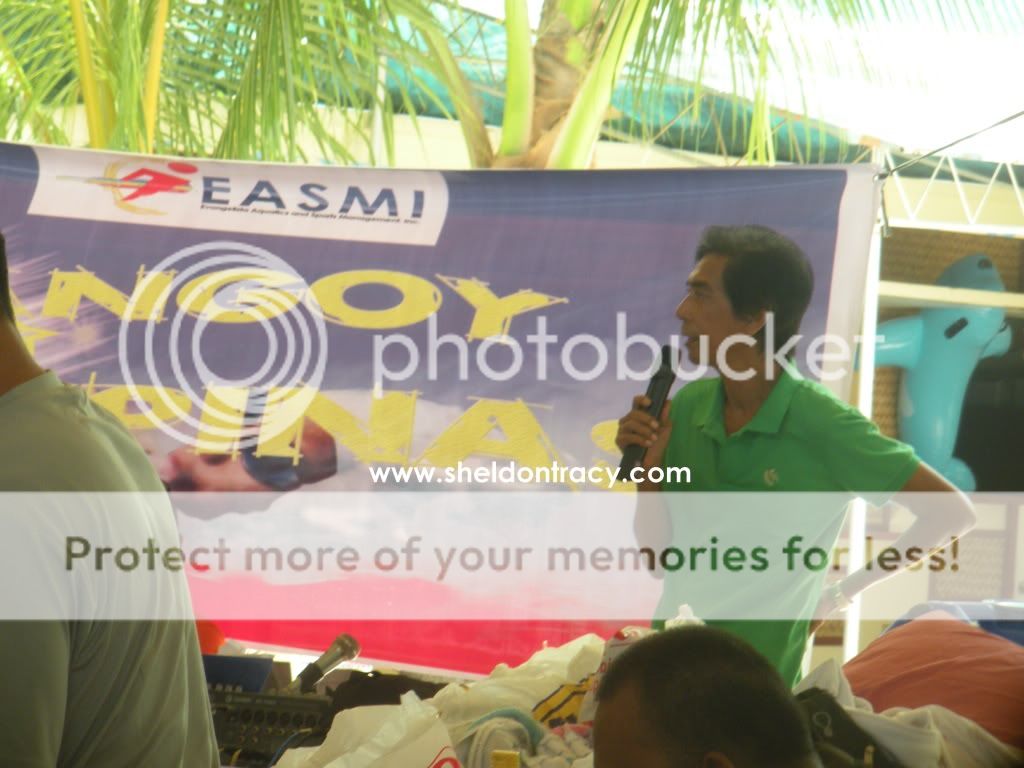 Here's our coach inviting the swimmers to join our competition hosted by us and I am so proud that it went successful Last Saturday.
As I roam around, I saw this sand. It just caught my attention; I guess some kids formed the sand into cups.
Here's me with my friend, we were laughing so hard because our photographer has the best pose than us. Really, I am just so comfortable laughing with them.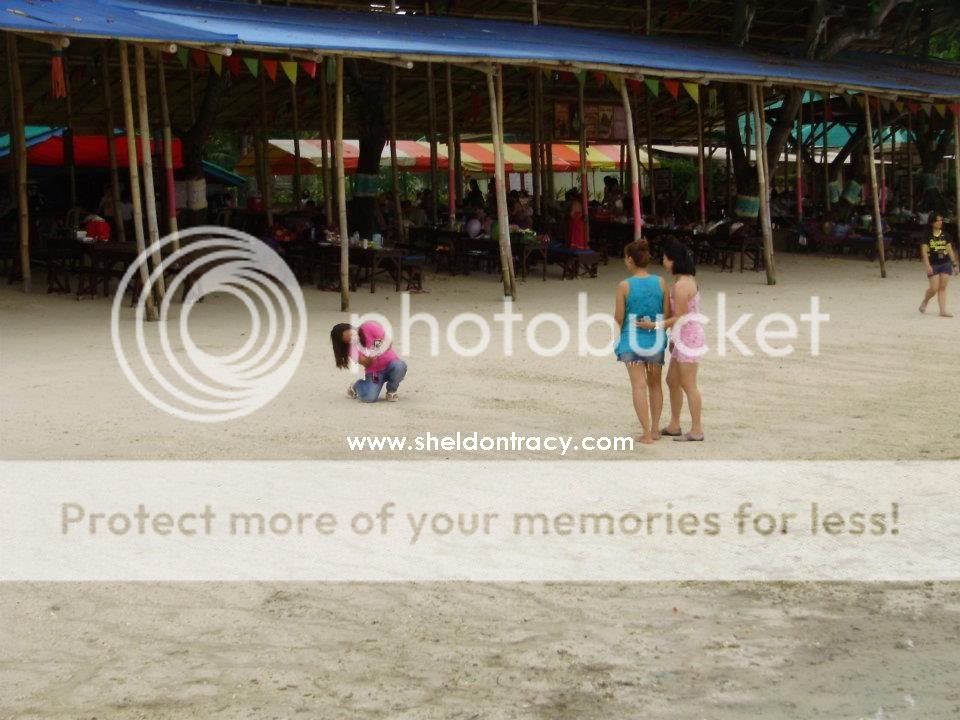 Just trying to be a pro here!
On the other note, this summer I promised myself to visit more beaches and resort. I really want to have so much fun while the kids are out of school yet. I hope I can visit more and swim more this time.
I was so surprised with the message of our coach today, the message contents of our invitation to Singapore on August 4 and 5 from Philippine Swimming League. Yay! So my daughter and I could go, I am so happy. I am sure, traveling abroad this time will be realized soon and not only for planning. I can't wait to see Singapore soon, I am now counting the days and nights. LOL!
Snowboarding is a relatively modern addition to the world of snow sports but a very welcome one as far as most of us are concerned and there are more and more people taking to the boards every year. You can find snowboarding holidays at low-cost prices right now by doing a little research and being clear about your stipulations.
All the top resorts across Europe and elsewhere in the world are now well accustomed to having snowboarders visit their slopes in droves and the range of accommodation open to boarders is as broad as for skiers. So you can get cosy in a catered chalet or take a load off in a high class hotel, with your board safely stored away for the night.
Your other accommodation options as a snowboarder include the various apartment complexes that line many of Europe's best-loved snow-kissed hillsides. You can choose from self-catering, as well as full or half-board packages. Families very often love the atmosphere and comfort of staying in their own chalet but if you're travelling as part of a small group of energetic young snowboarders then perhaps the convenience of a piste-side self-catering apartment could offer the best value.
There are plenty of adventures to be had on a snow sport holiday wherever you decide to visit next time you have the chance but many of the same areas are equally fun and exciting places to visit even in the summer months. So you can get involved in all manner of climbing activities or see the European countryside in style on two feet or two wheels via one of the specialist adventure holidays currently available.
You can check out the best deals being offered on activity-based holidays right across Europe and the Mediterranean this year and next by carrying out a simple search online. There are extra discounts available if you use the internet to place your booking.