When I arrived at the Paradise Resort for Jm's competition, I hurriedly went to their CR for nature's call. And this I have seen at the mirror, a very beautiful Gumamela in front. They really worked so hard that even the comfort room would look very nice for the tourist who would visit the resort.
When I went out, while my friend is looking for our table to stay, her daughter went to the area where you can play and form a sand castle.
I didn't expect that I have captured the mount Apo perfectly while the kids were competing.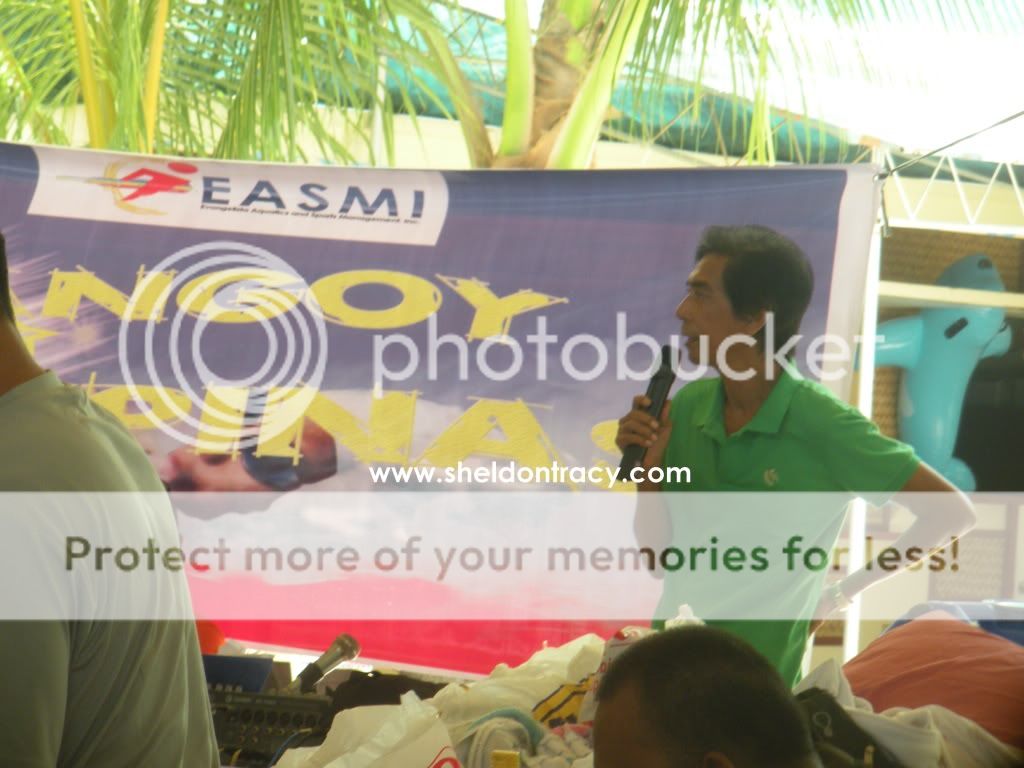 Here's our coach inviting the swimmers to join our competition hosted by us and I am so proud that it went successful Last Saturday.
As I roam around, I saw this sand. It just caught my attention; I guess some kids formed the sand into cups.
Here's me with my friend, we were laughing so hard because our photographer has the best pose than us. Really, I am just so comfortable laughing with them.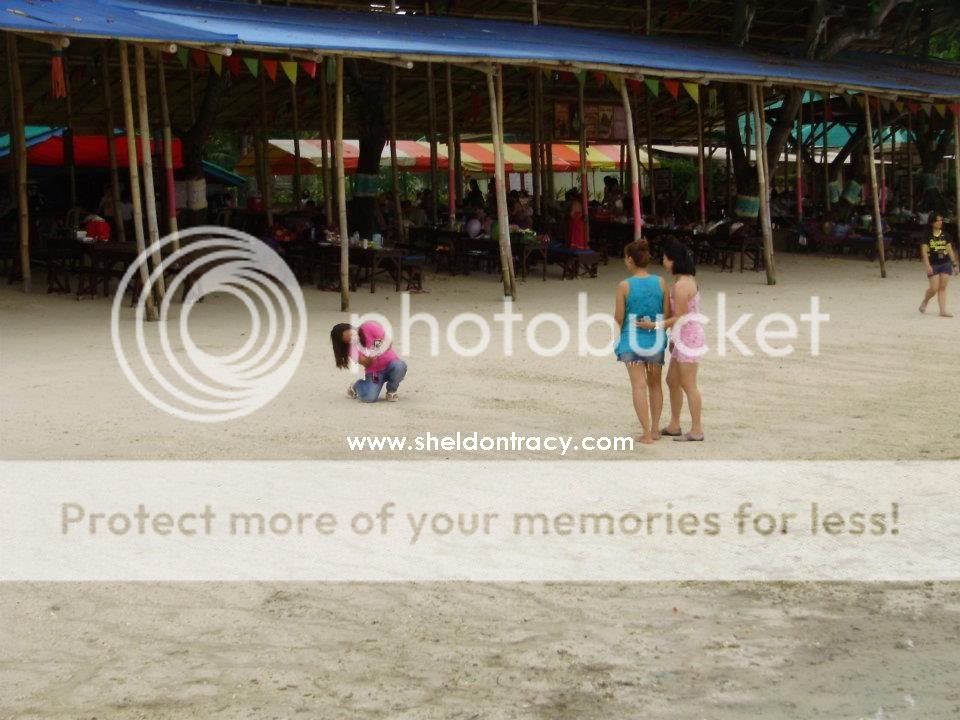 Just trying to be a pro here!
On the other note, this summer I promised myself to visit more beaches and resort. I really want to have so much fun while the kids are out of school yet. I hope I can visit more and swim more this time.