Last January 9, 2015 the team had a late Christmas party, since our schedule is so hectic last December we decided then to have a late Christmas party yes it was delayed but we made sure it was all worth it.
We decided to have an overnight in Fernandez Beach Resort, it was a bit far from the port but I was able to survive on driving. Yes we spent our Christmas party in Samal. We arrived there at 4 in the afternoon we have to wait for some of our team mates to arrive since they have errands to do yet before going to the party.
I don't know what happen to me, but I am not that active anymore when taking some pictures good thing our team mate is always ready for a selfie. This time when we arrived at the venue we were able to have a group selfie.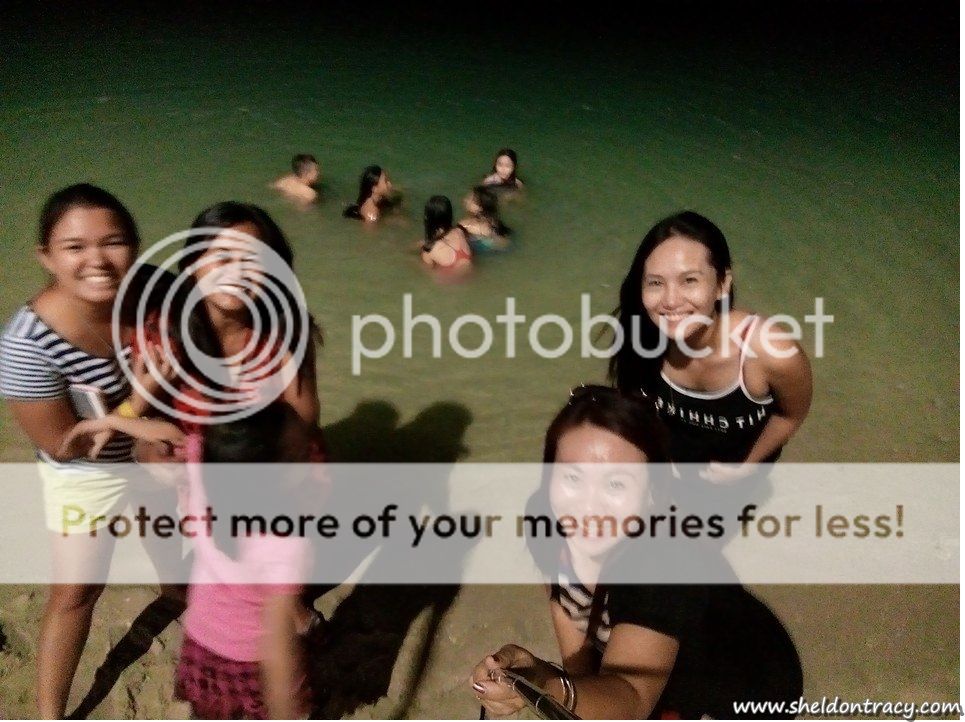 At night, the kids found their place. They went to the beach right away when they felt bored already in the room. Moms just followed afterwards, Faith wanted to join them but I didn't let her.
More selfie from all of us.