Our team building is a blast, although there are some failure in the part of the resort staff but everything is fine. When we arrived at the resort, this view welcomed us.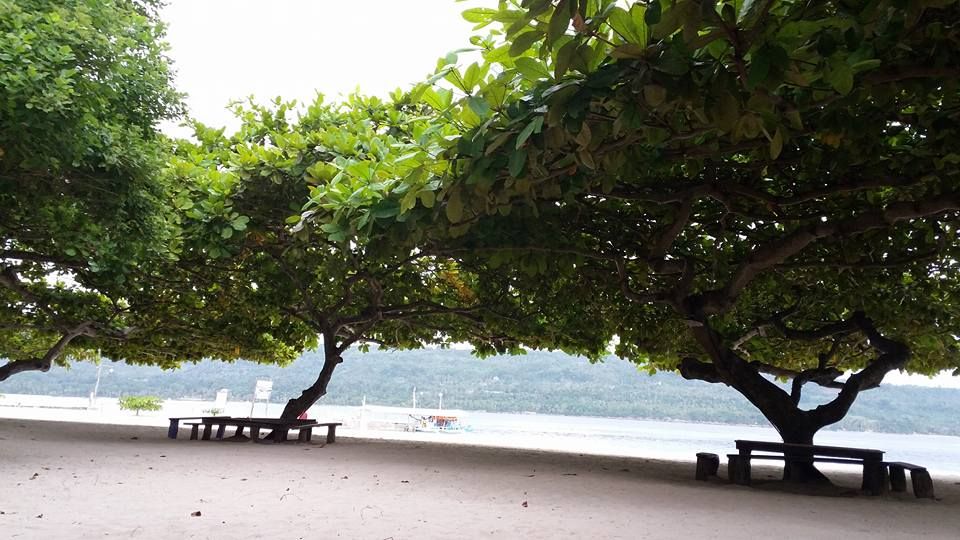 Everyone was so busy taking pictures of themselves with this view but me. I was too busy capturing the beauty of the nature. We plunged into the water later in the afternoon while some are busy cooking for dinner. We gathered after, we talked, we drank some beer but not much. I slept so early.
The next morning. I and my team mate roam around the place, we took a walk and was able to capture again some nice views.
We were walking on the other end of the beach, when I look back this view was very pretty. Anyone will be amazed to see this.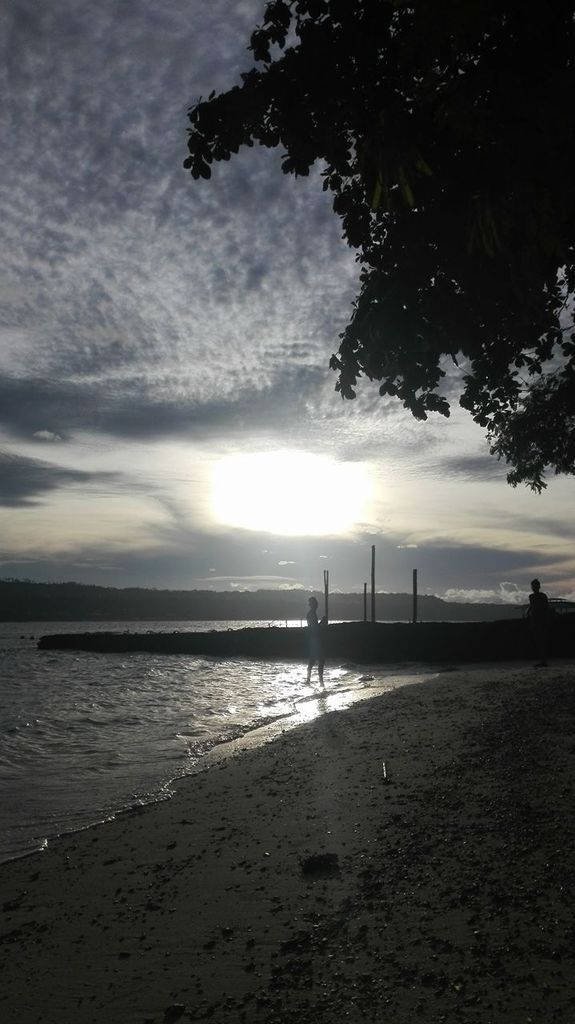 The break of dawn