Our swimming club team held the Christmas party in the first week of December. They went to Punta Del Sol in Samal to hold the party. I have posted the beach resort here.
On the other hand, here are the fun photos during the event. My eldest daughter enjoyed it so much, although she was not able to received her gift that day, the memories that it brought is worth her time, it is priceless.
Here's the whole swimming team in our club
Kids enjoying their swimming break for the moment, yes they are doing their training usually everyday. And this is the only time that they can just have fun, not minding their speed at all.
My eldest daughter and her friends, they're not actually so hungry. LOL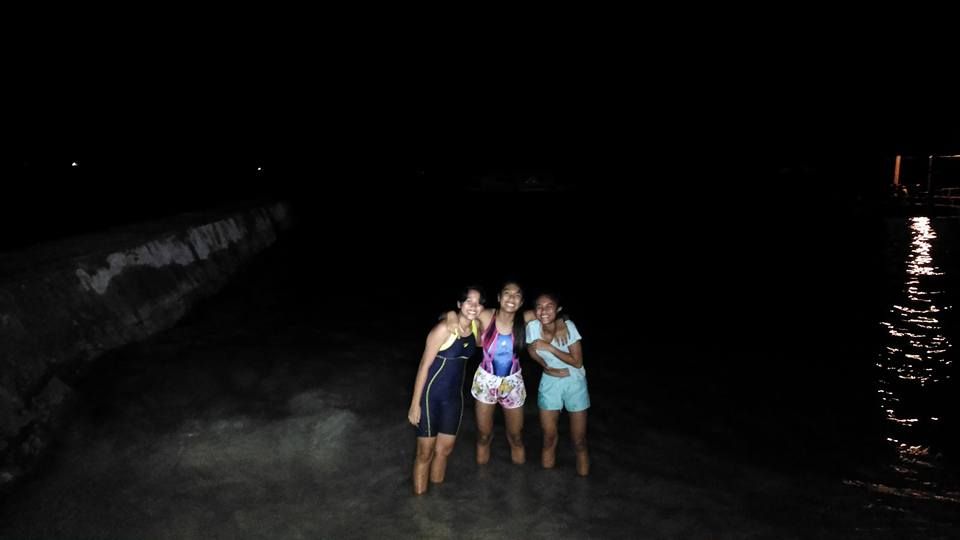 One of the closest she had in the swimming club
This was their pad for the night
Too bad I was not able to join since I had work at that time. Nonetheless I could had fun as well. Our team mate Christmas Party came afterwards. I will posting about next time.