I guess planning for a trip will lead to nowhere because recently I and my friends kept on talking about getting tickets and make a reservation for a trip to Palawan but when we are already in the entertainment area in the mall where the Air Phils has their bazaar, we did not make a reservation because one of us could not make it, and the budget was not enough, we thought it is cheaper to book tickets in the bazaar but we found out it is still expensive oh well at least for us.
So we roam around the area and this girl in Cebu Pacific handed us a card, she said we can use it for points if we travel through Cebu Pacific. And the points can be use if we are going to book again. She said I need to register it online, but you see I'd been so busy offline so I was not able to take good care of registering it online. I don't if I still can register this but I hope so I need to scroll down my email to check the message that they sent to us. On the other hand, how I wish I can use this card for a trip soon, I wonder where and how while I don't have the interest yet to travel.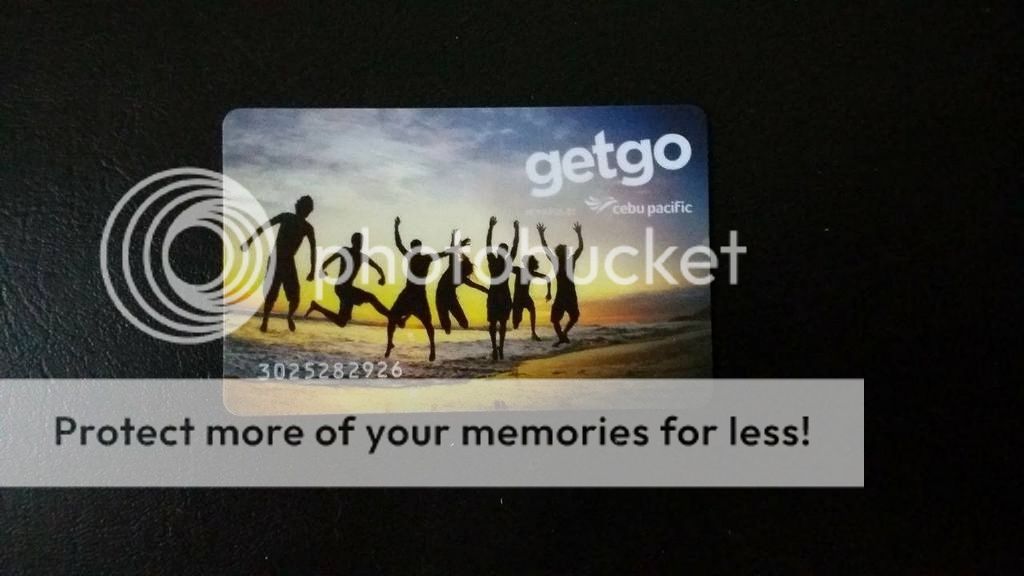 Earthquake strikes again
Yesterday it hits again in Surigao and the magnitude was intensity 6. I and my sister talked about it this afternoon, and she said that there are many huge fishes docked in shore. They were found in Cagayan, Cebu, and Saranggani.
Before the big earthquake happened in Japan few years ago, there were huge fishes found in the shore and they said that once the huge fishes will come out from the deepest ocean, the tectonic plate is disturbed. And everyone is panicked because some huge fishes are appearing in the shore; they said that a big intensity would happen soon. There is even a post about it saying we need to prepare. And I can't help but get scared, I just hope that if it will happen, we are complete in the house especially my niece, her office is on the top floor in one of the malls in our place. Lord, have mercy on us; I hope this big one will not occur at all.