Browsing Category: "Holy Week"
Remember that I wrote about being so irresponsible by not taking the part of being a Christian, sacrifice my time to at least remember how GOD suffers a lot when he walked down to Calvary, sacrifice himself to save us from sins. I knew I had worked beforehand and have work afterwards, but I recalled how I was so committed with this task with my friends, my friends always doing this during Holy Week while I keep making an excuses not to do it I am busy and this time, I realized GOD just want us for a little time to remember, to recall what our Almighty did for us. And I am so thankful that my eldest daughter went with me, doing the Way of the Cross in Shrine.
Yes, it's not the traditional one, like waking up in a wee hours to join the march but we can do our own march until the Station 14 and I was glad I did it.
It was so scorching hot, summer is now really kicked in, good thing I have my pair of slippers in our car that I was able to use. The way is kind a hard because it is all the way uphill, what we had was just a bottle of water. We were sweating so hard when while climbing up. But it was so fulfilling, I beat my being irresponsible and decided to do my role as a Christian.
I know this some kind a late but I want to greet all of you a Happy Easter Sunday!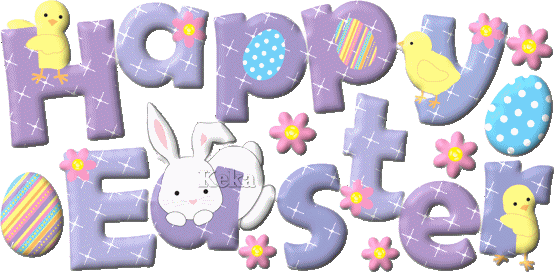 On Easter Sunday, we just stayed inside our sweet abode; we preferred to do that since I am saving my butt for our expenses this month and next month. But my cousin arrived and brought us a pizza; the kids grabbed it for just a second. So in exchange with my cousin's gesture, we treated them to a nearby restaurant and spent our dinner there. We were already starving when we arrived thus the moment the foods arrived, we all went silence and we ate fast, my niece, cousin and I have finished two cups of rice. Sigh, when you are so hungry you can't control the craving anymore, and obviously, it makes me so big. Although the foods served already so late and the camera just went exhausted, we had so much fun with our Easter Sunday, how about you? How did you spend your Easter?